Grow more food all year so you can ensure nutrient-dense food for you and your family!
This 3-hour workshop & its accompanying workbook is available for instant download!
When you join, you'll learn:
How to grow with the SEASONS,
So that you don't miss a planting window for a crop you want to harvest!
How to optimize your SPACE,
So you can take advantage of microclimates and your precious real estate
How to improve the fertility of your SOIL throughout the year!
So that you ensure the vigor and nutrient quality of your backyard harvest.
​
Save TIME Googling your garden queries,
Get personalized GUIDANCE on your growing space &
Save grocery MONEY by learning to:
Map your plants into a seasonal "Production Plan"

Draw out a 3D plant layout for your backyard

Interpret the current state of your soil
​
*This workshop is free for Grow-It-Yourself Members.
​
​Who's Teaching the Workshop?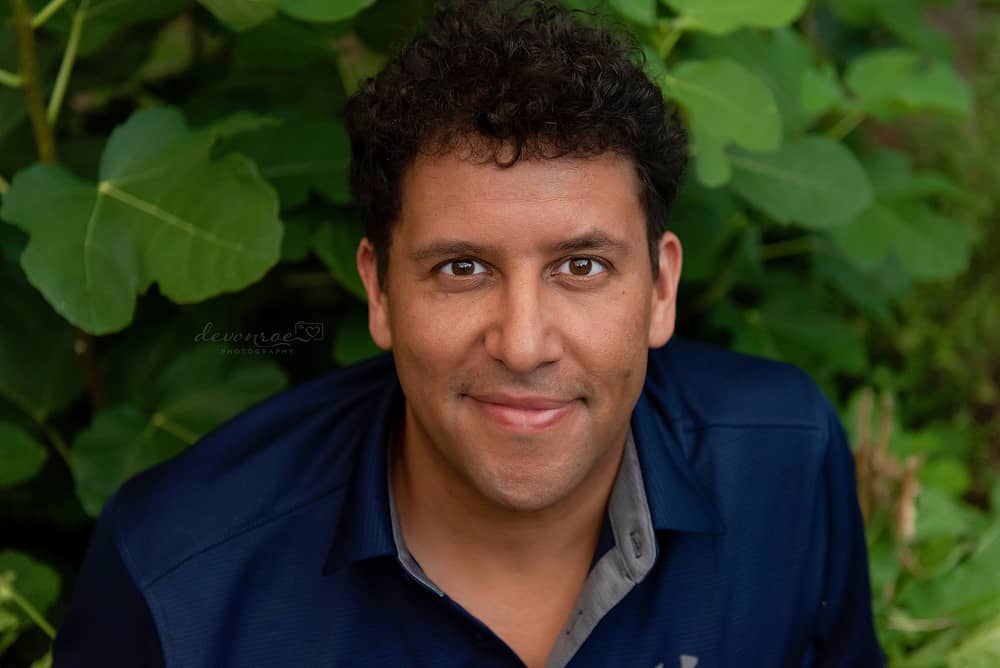 Dave Schauder is a certified permaculture designer and software architect. Together with his wife, Nicky, he is co-founder of Permaculture Gardens, where his high-tech skills and his love for nature's abundance are evident in his many garden articles, workshops and in the development of SAGE, a holistic garden design app that integrates production goals with planning.
BONUS WORKBOOK!​
Join this interactive garden planning workshop & receive a Production Planner workbook when you do!
​
​"How to Maximize Your Backyard Harvest" absolutely blew my mind!​
- Anne S., VA